Come back stronger
Život je drsný, ale to my taky.
Nastal čas.
#ComeBackStronger
Jděte na to
Již brzy: Polar Ignite 2
Fitness hodinky, které skvěle vypadají a dodávají skvělý pocit po celý den.
Upozornit mě
Sportovci na celém světě se při optimalizaci své výkonnosti spoléhají na značku Polar.
Nechte se vést.
Hledání inspirace k tréninku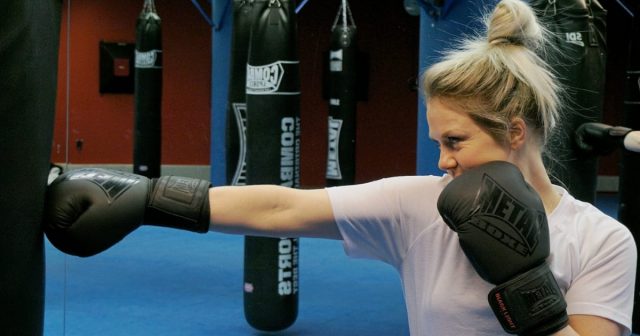 Finding Your Balance With Yoga and Boxing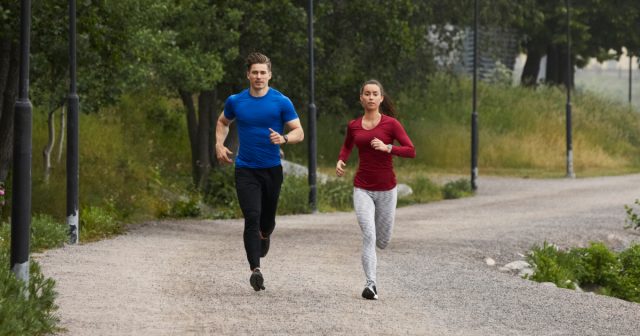 Try an Easy Recovery Run to Improve Your Form and Endurance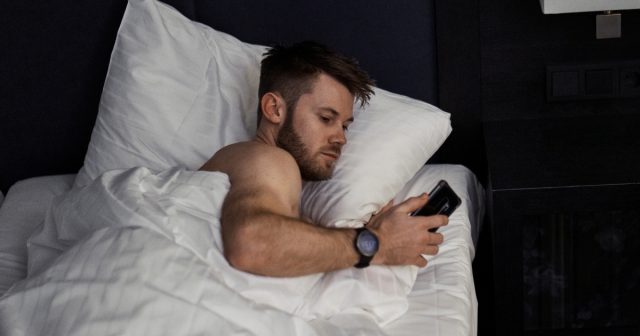 Autonomic Nervous System | What Is ANS Charge?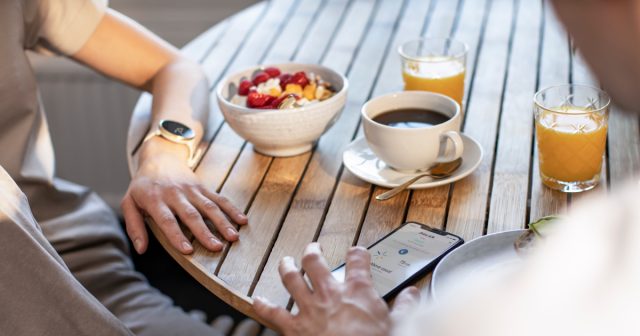 How Many Calories Should a Runner Eat Per Day?
Potřebujete pomoc?
Získáte ji ve výrobku Polar nebo nás můžete kontaktovat.