Nowość: Polar Vantage M2
Wszechstronny zegarek multisportowy dla ambitnych sportowców.
Kup teraz
Come back stronger
Życie potrafi być ciężkie, ale my stawimy mu czoła.
Już czas.
#ComeBackStronger
Rozpocznij teraz
Sportowcy z całego świata poprawiają swoje wyniki dzięki produktom Polar.
Podążaj za najlepszymi.
Znajdź inspirację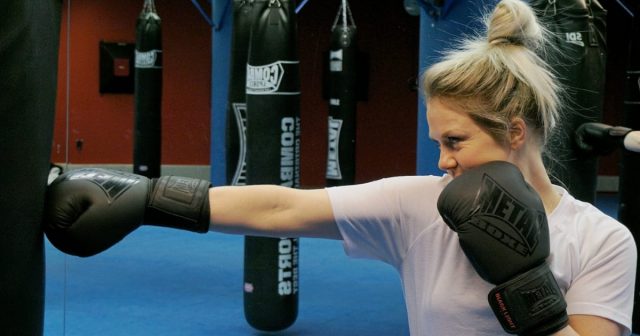 Finding Your Balance With Yoga and Boxing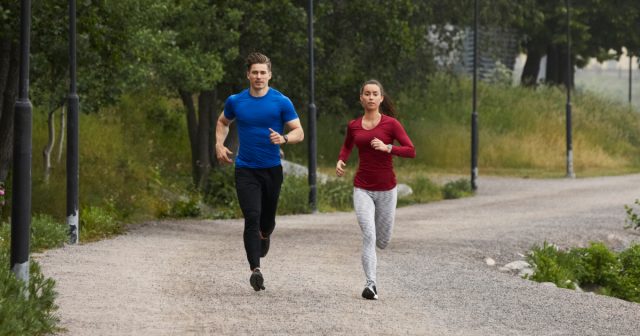 Try an Easy Recovery Run to Improve Your Form and Endurance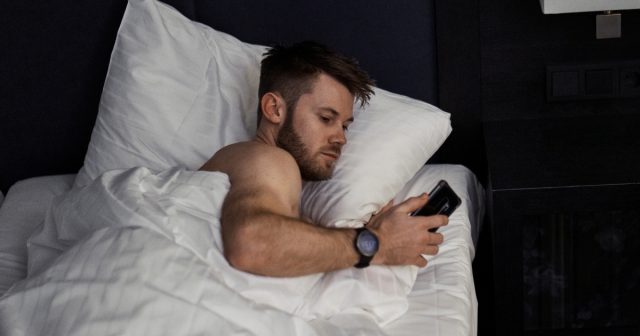 Autonomic Nervous System | What Is ANS Charge?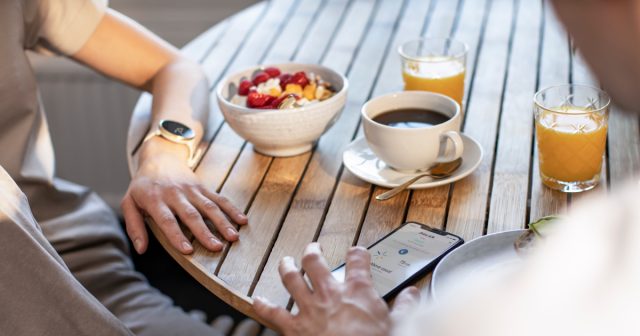 How Many Calories Should a Runner Eat Per Day?