Come back stronger
Az élet kemény, de mi is azok vagyunk.
Eljött az idő.
#ComeBackStronger
Kezdd most
Hamarosan kapható: Polar Ignite 2
A fitneszóra, amely kényelmes és mutatós viselet éjjel-nappal.
Értesítést kérek
Atléták világszerte a Polar-ra támaszkodnak a teljesítményük optimalizálásához.
Kövesd a példájukat.
Találj edzési inspirációt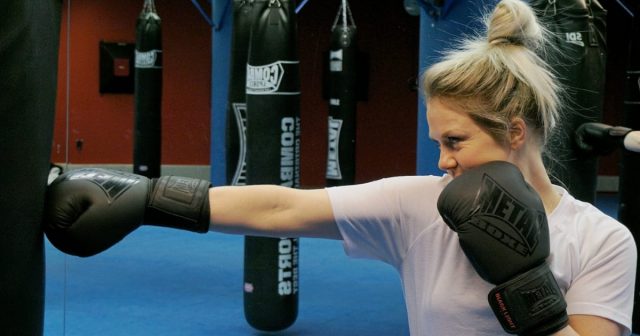 Finding Your Balance With Yoga and Boxing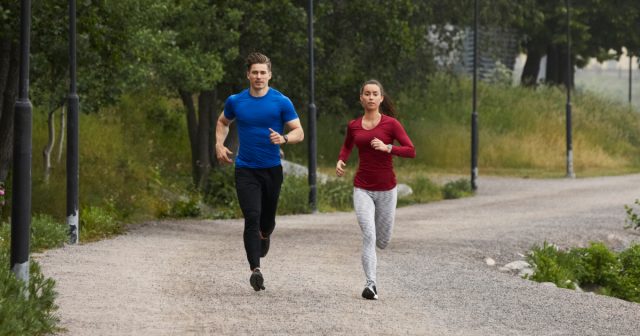 Try an Easy Recovery Run to Improve Your Form and Endurance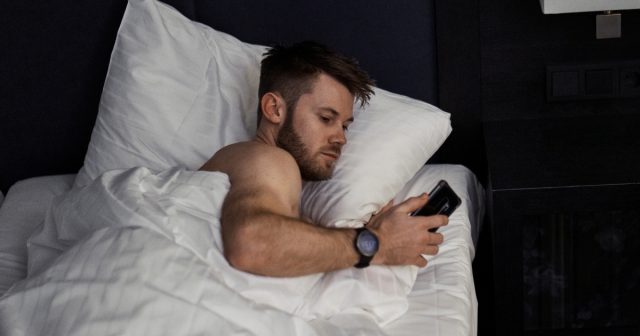 Autonomic Nervous System | What Is ANS Charge?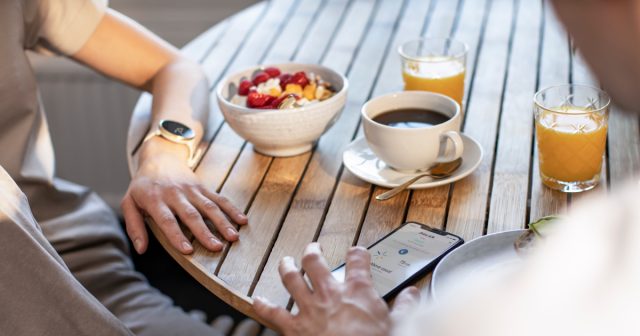 How Many Calories Should a Runner Eat Per Day?